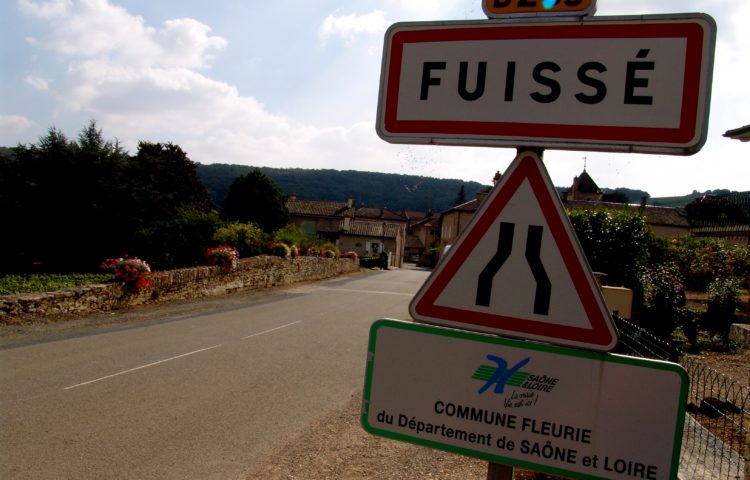 Restaurants & Info
Valuable tips to extend your stay
L'O des Vignes
French gastronomic kitchen served under the chestnuts trees, at 500 meters across the village.
La Courtille de Solutré
Excellent cuisine bistro gastro in a typical french surrounding at 3 km.
La table de Chaintré
Exquisite and delightful diner suggestions, awarded with 1 Michelin at 3 km
Auberge de la Patte d'Oie
Warm decor with a friendly owner, a honest season kitchen at a reasonable price, at 2,5 km perfectly reachable by bicycle
Le Saint Laurent
This lovely bistro invites you to make a gourmet stopover and explore the culinary traditions of the Val de Saône under the supervision of Georges Blanc at 5 km.
Les Platanes de Chénas
An honest kitchen with the freshness of products from the region with a stunning view, at 13 km.
Georges Blanc *** – Vonnas
His cuisine marries tradition revisited with reasoned creativity based on high-quality seasonal produce, awarded with 4 Michelin. Spectacular trip through the Bourg-en-Bresse region, within 25 km.
---
What does Fuissé has to offer?
A site-seeing tour along the Lamartine route combined with an exploration of the mediaeval castles.
Cycling along the Saone on the 'voie bleue' or to Cluny on the 'voie verte', with its splendid panoramic views.
Walking and strolling up and around the Solutré roc where former President Mitterand's had spent some time !
A sporty day on the 18 holes golfcourses, just within 10 or 25 km.
Fishing in one of the wonderful fresh waters or the river Saône, not far from home!
An extraordinary experience above the wine fields is a helicopter flight.
Do you want to get more knowlegde about wine ? Hameau Duboeuf has as subject 'wine in Europe'. It is an adventure for the hole family.
This beauty salon is an oasis of peace for mind and body, and this within 6 km.
An excursion to Beaune, a well-known wine village within 65 km with an unforgettable visit to the famous cellar of 'Chateau Pommard'.
A day trip to Paris where the TGV from Macon-Loché will take you to the centre of the city within 80 minutes.
It's up to you!
We are delighted to show you the way and make the needed reservations for a pleasant stay !
For further information on Macon: